This post may have affiliate links, which means I may receive commissions if you choose to purchase through links I provide (at no extra cost to you). Thank you for supporting the work I put into this site!. Read my full disclosure here .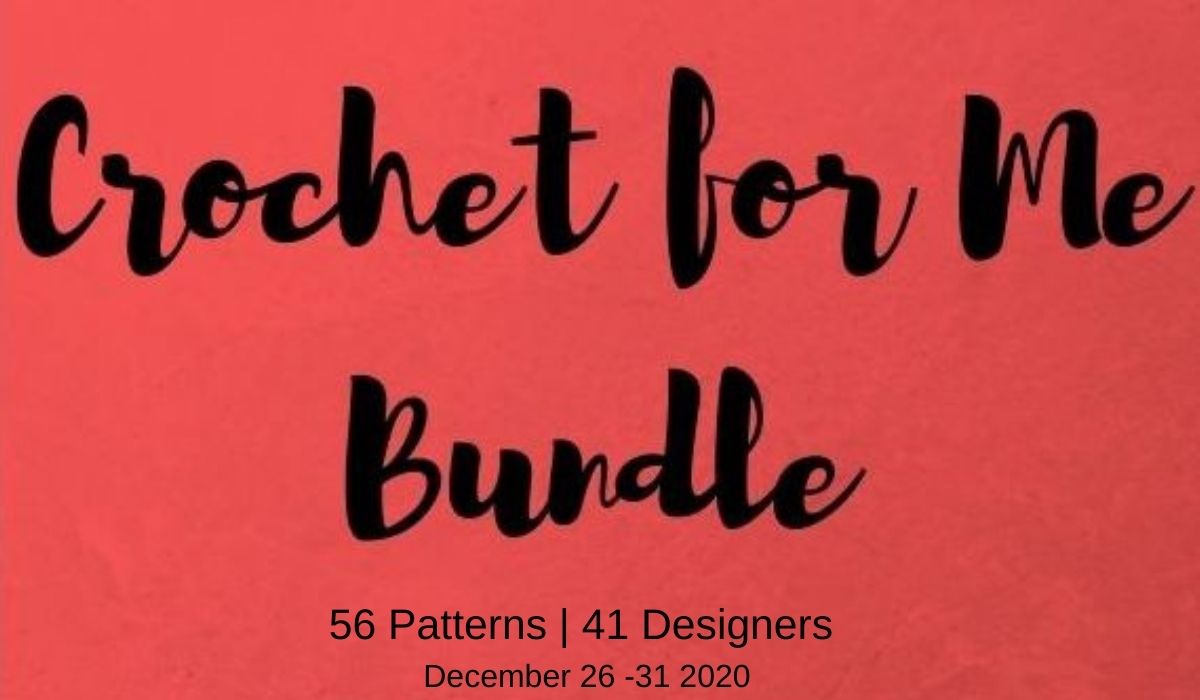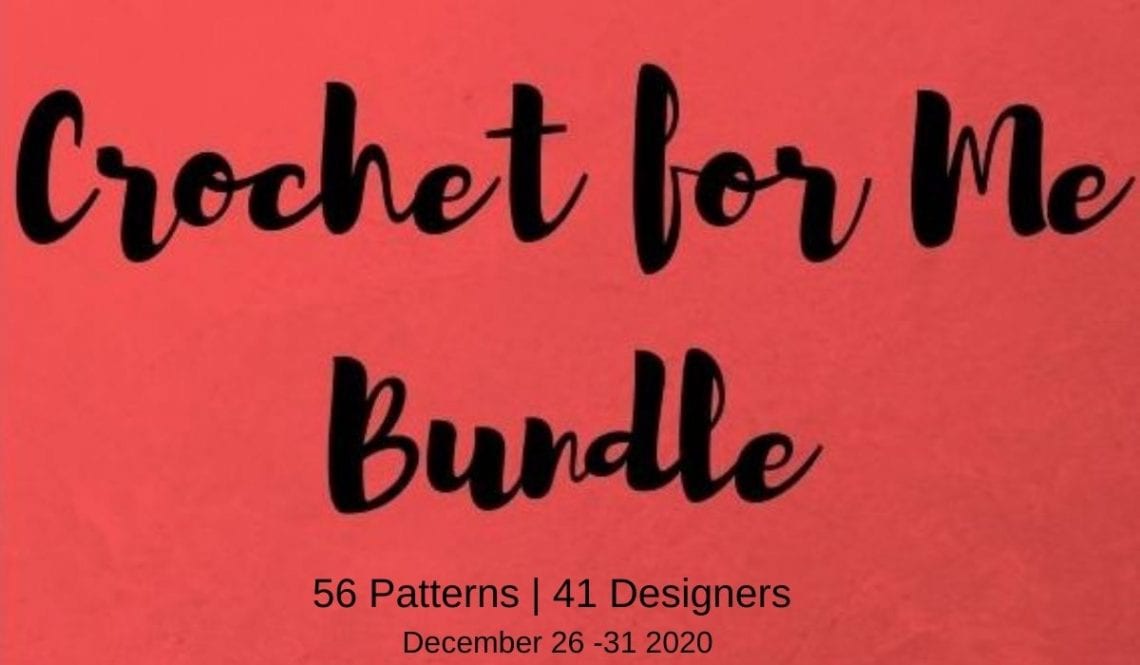 The holiday gifting season is done for another year! Phew…..we made it! Now we begin to think of the New Year approaching and those *cough, cough* resolutions….Resolutions don't have to be a drag…This year I am determined to have my turn, crochet for me time!
This bundle is no longer available. I will have the Niah Vanity Basket free pattern available soon!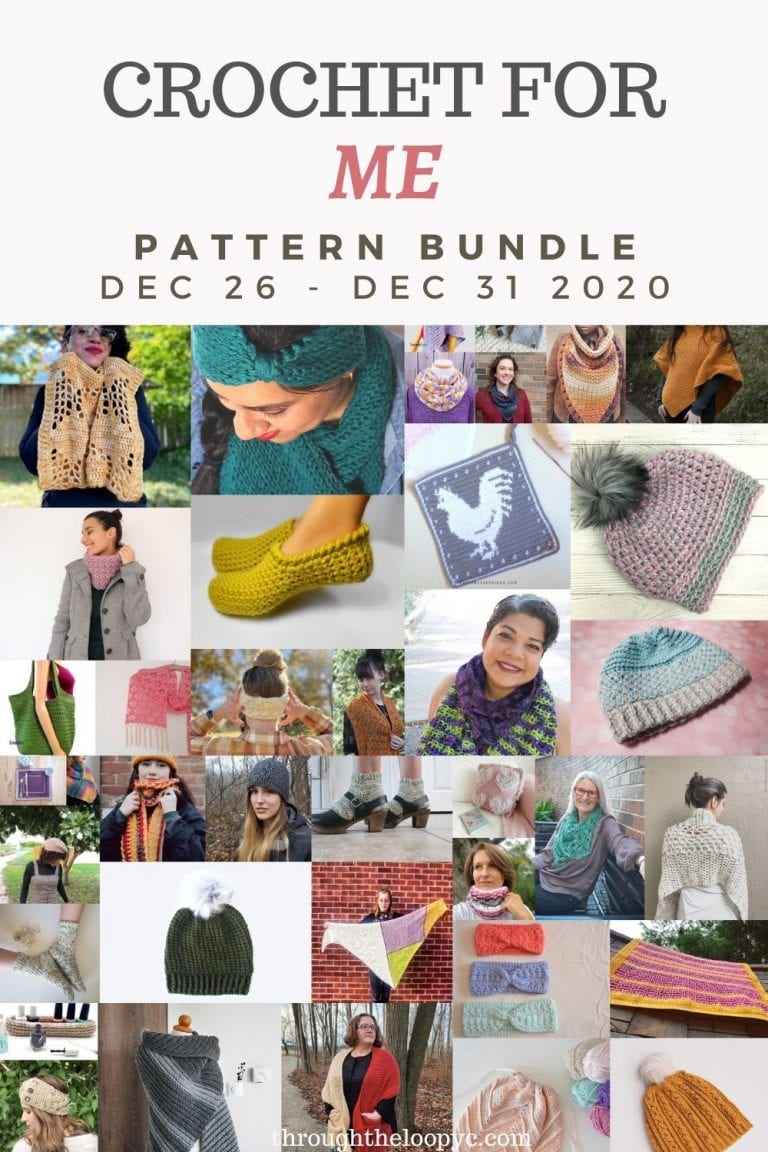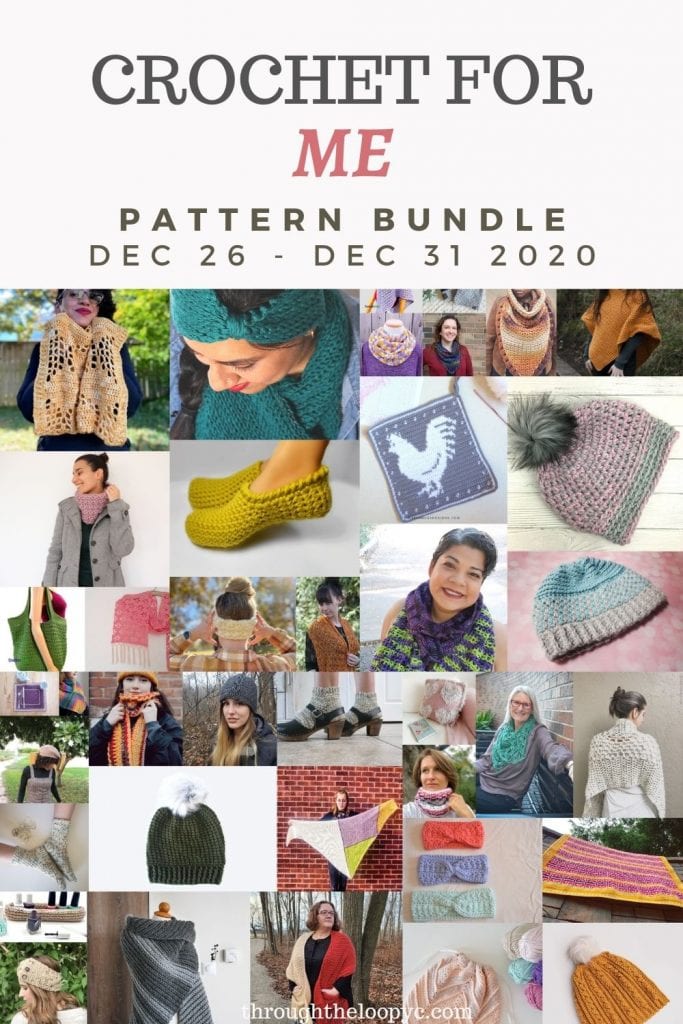 When using the TTLYC affiliate link to purchase the bundle I get a portion of the sale at no extra cost to you! This allows me to continue to provide all the free content on the blog!!
I am apparently not alone on this, so I joined 40 of my crochet designer pals and together we've created the Crochet for Me Bundle.
It's packed full of 56 individual patterns, never before offered in a bundle or for free, that will give you a wide range of patterns that will suit you from head to toe.
All kinds of patterns are included! it's got hats and ear warmers, sweaters and shawls, a skirt, socks and slippers, and even a pillow for some cuddle time.
Niah Vanity Basket
TTLYC's contribution to the Crochet For Me Bundle is my brand new pattern the Niah Vanity basket!!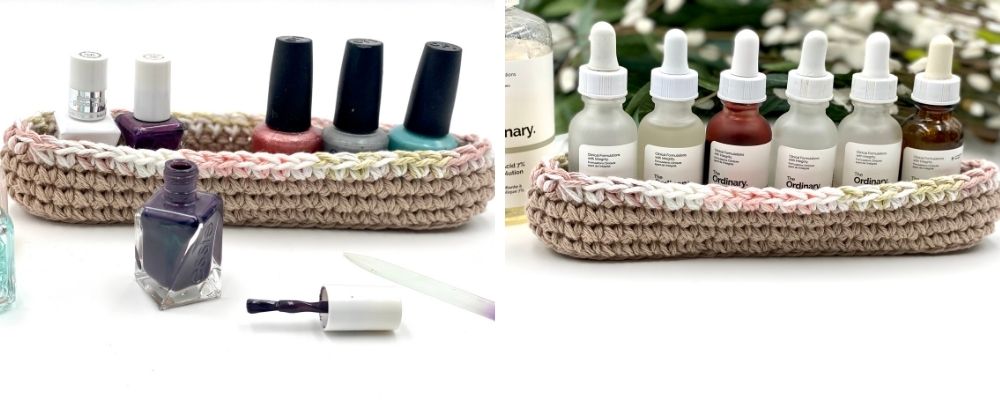 I designed the Niah Vanity basket especially for the Bundle! Not only is it quick to make (my fave) it will help keep the vanity organized….'cus, well….if we're honest…we all can let our make up and products get a little "out of hand"! I am bit nail polished obsessed, and it's the perfect fit!
My Turn
Crochet For Me Bundle
This Bundle is the perfect opportunity to take some time to put YOU first!
You'll get all 56 patterns for only $27.00 USD. That's less than 50 cents per pattern!
This offer is only available from December 26 – December 31, 2020, 11:59 PM Eastern, and it absolutely will not be extended nor repeated.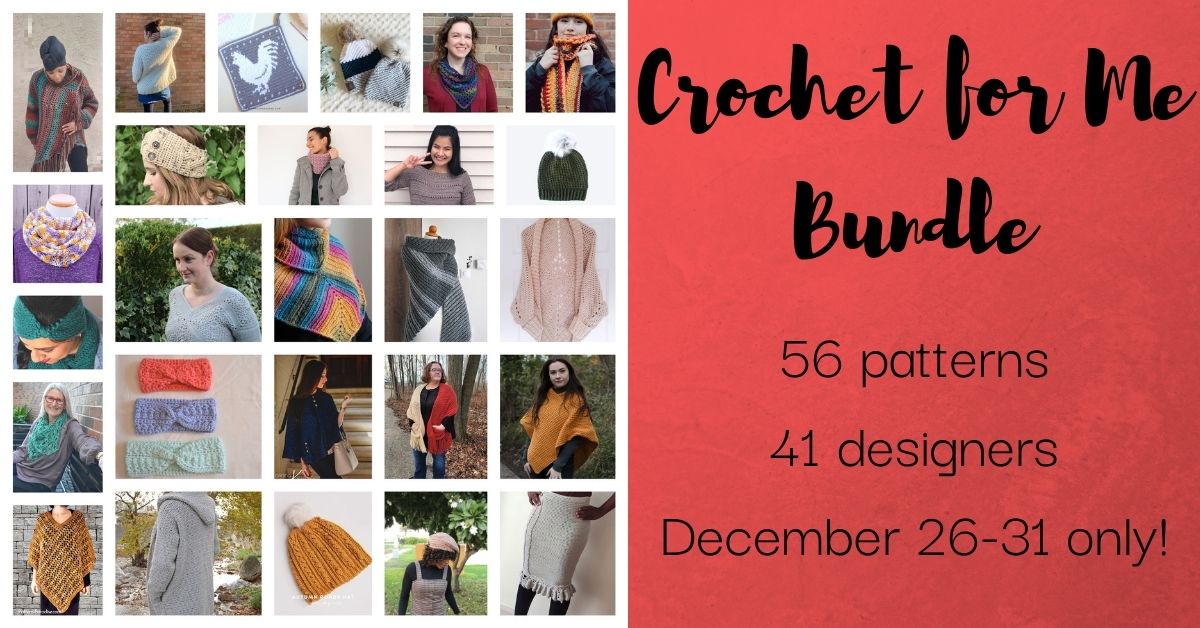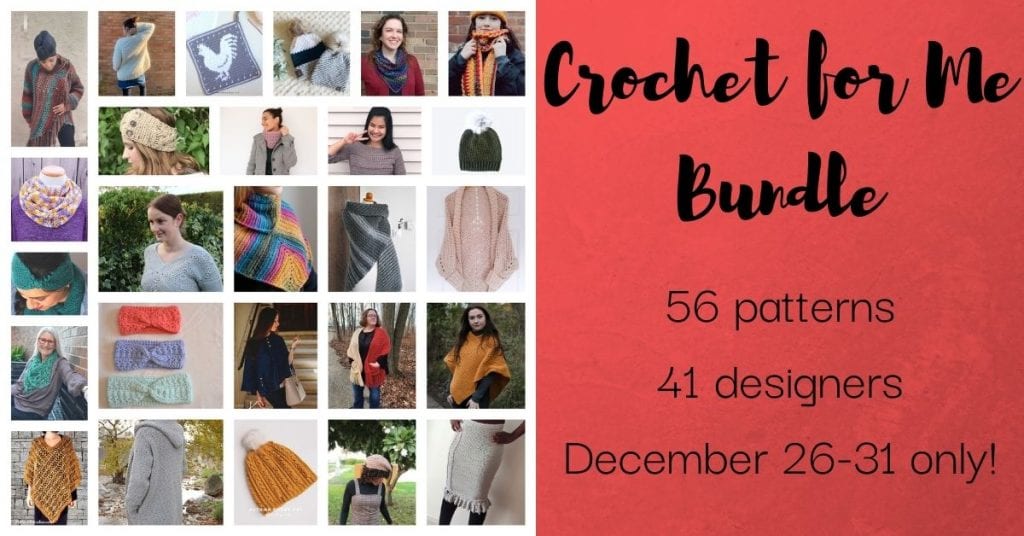 Savings For You, And Support To Your Faves!
If you purchased these patterns individually they would cost you well over $200.00!!
Annnnnd…. By buying from a group of independent designers like this instead of a huge publisher, you'll also get the peace of mind that your money is going where it's needed – right to your favourite designers so they can keep on creating the patterns you love to make.
Still Not Sure?
If all of that is not enough to convince you you need this bundle….There's MORE!!!!
Once you purchase the bundle and get access to the patterns you ALSO get a file with extra discount codes for additional products offered by some of our amazing designer friends!!! AND there's a 15 day money back guarantee so you have absolutely nothing to lose.
PSSST……. Yes! There is an exclusive offer for TTLYC Patterns in the bonus discounts file!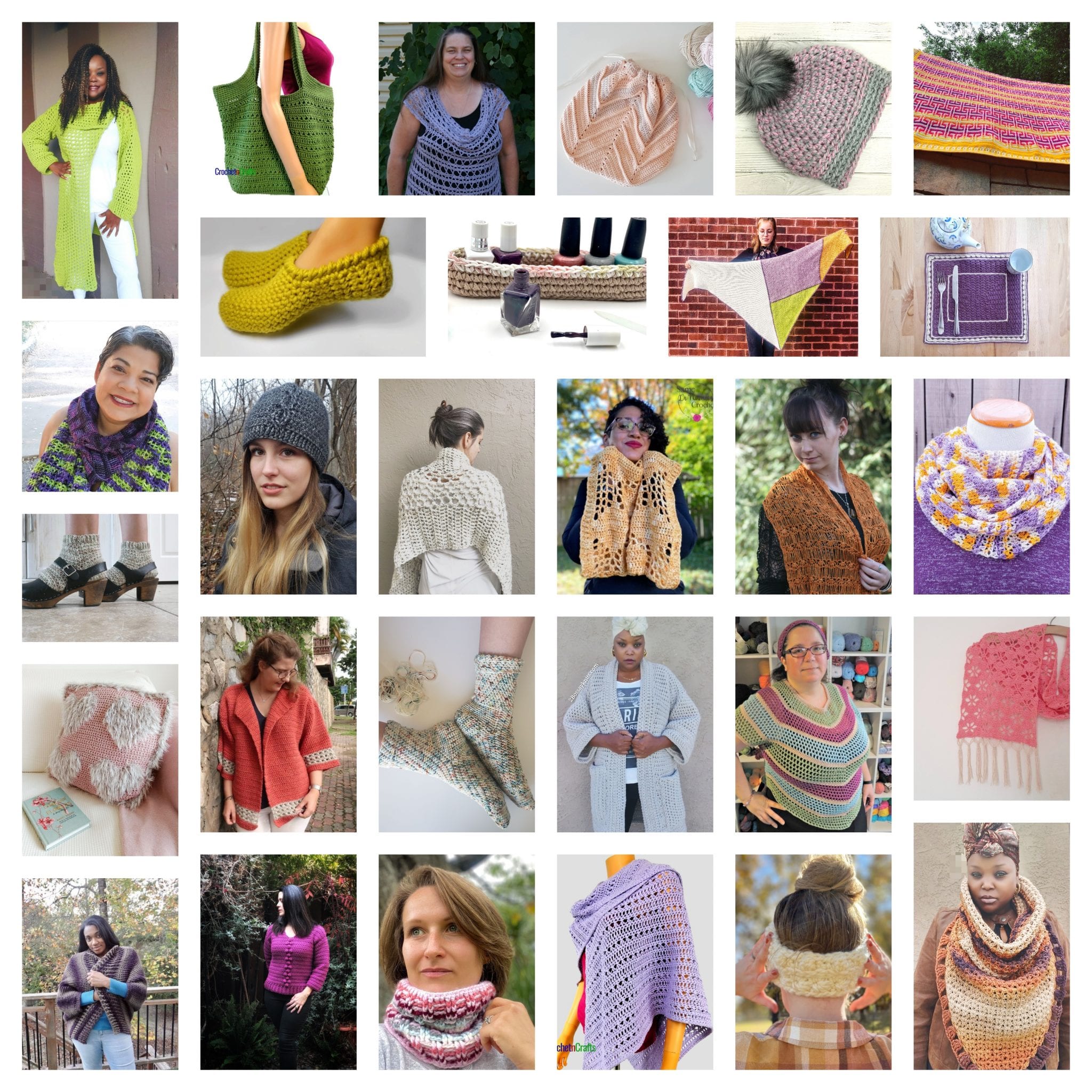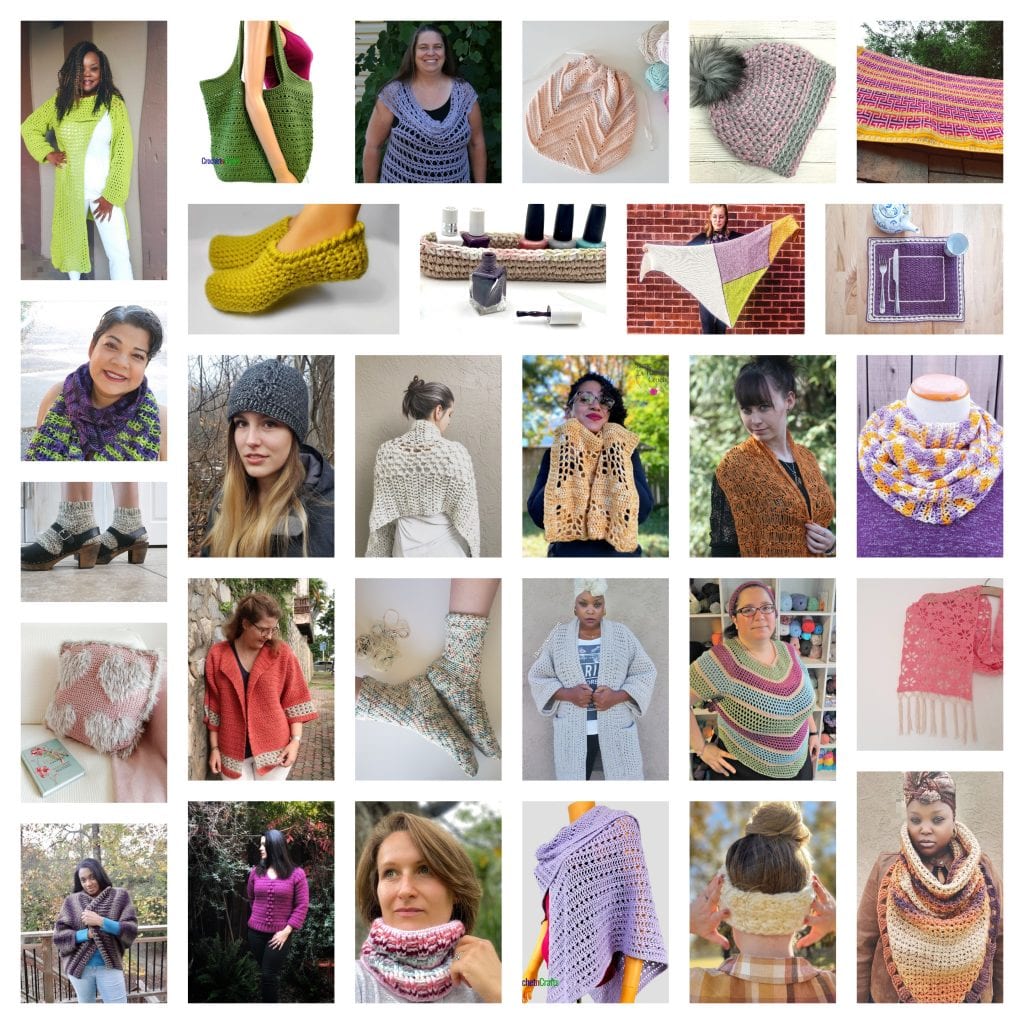 Time To Indulge
Get ready and click that button!
It's time spend some of that holiday cash, support the community that you love, put your feet up and crochet something fabulous for yourself as you watch 2020 go out the door!
You deserve it!
I hope you enjoy, thanks for stopping by!
If you'd like to stay In The Loop with all things Through The Loop Yarn Craft join the Newsletter for a special gift and updates of pattern releases and special offers!
Xo,
Ashley
Please follow and like us: