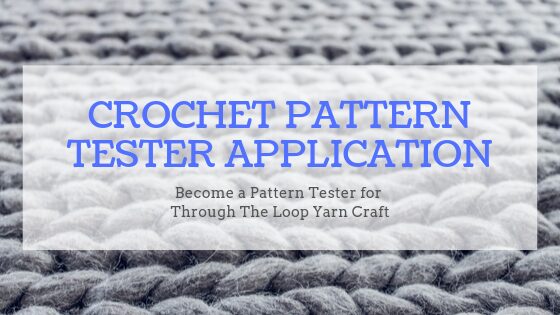 Crochet Pattern Tester Application
Would You Like to be a Crochet Pattern Tester for Through The Loop Yarn Craft?
You've come to the right place! Below you will find the application form for pattern test opportunities. When I am in need of pattern testers I will send out an email to those who have signed up, with all of the information and requirements of the test. From there you can choose if it's a test you'd like to participate in!
For more information on pattern testing you can go here to find out how crochet pattern testing can benefit you. You can also go here for further info on what you need to get started as a pattern tester!
---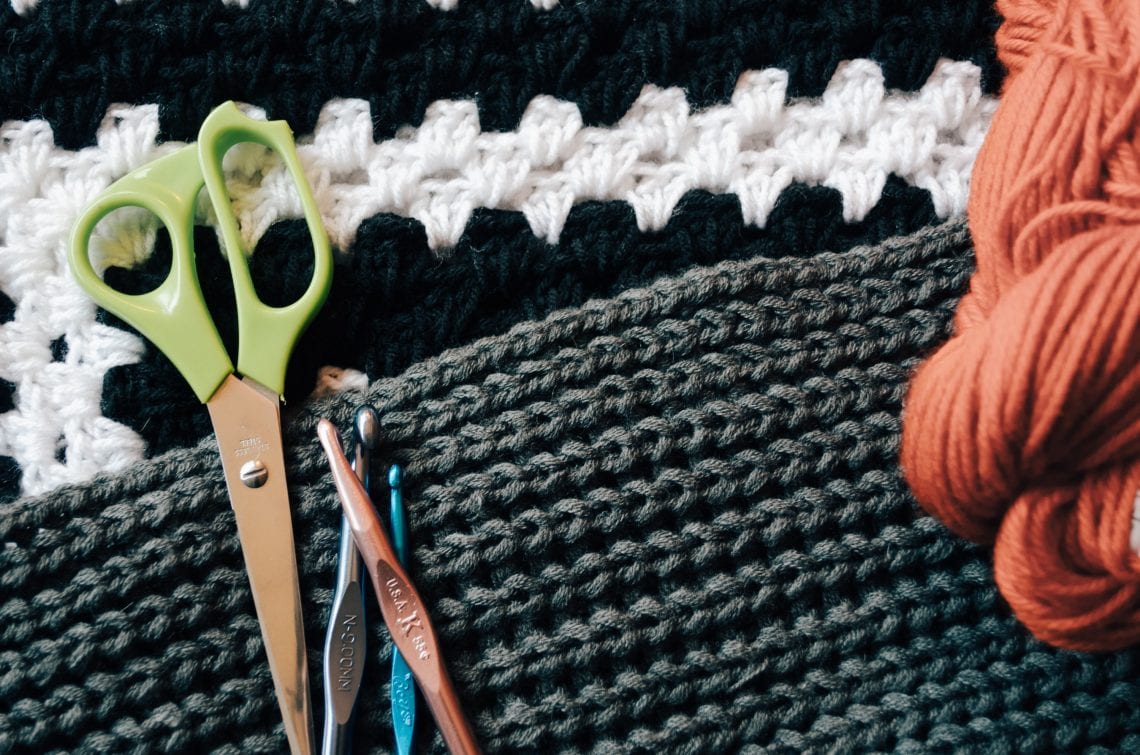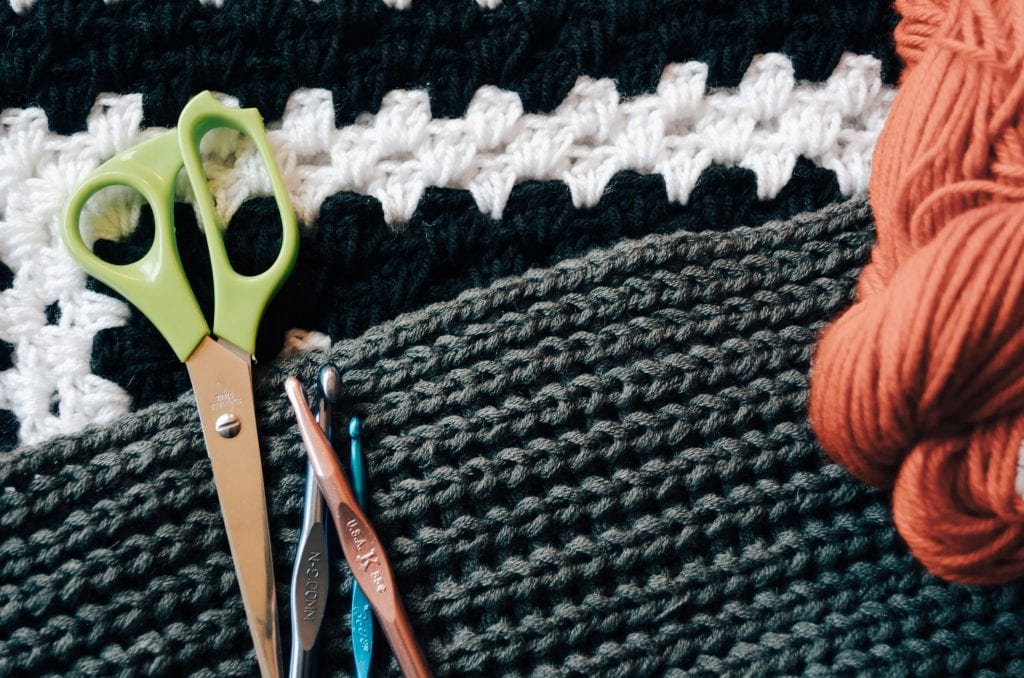 ---
Please fill out the form below as honestly as you can! I look for testers of all skill level and experience.
Please note: I do not condone or allow copyright infringement or pattern sharing, nor any illegal activity of any kind associated with my business. If you apply below you are agreeing to also live by these laws and morals!
By filling in the form below you are also agreeing to receive emails from me regarding upcoming crochet pattern testing opportunities.
Thank you so much for visiting! I'm excited to work together!
Xo,
Ashley