Guest Designer Opportunity
Would you like to be a Guest Designer on Through The Loop Yarn Craft Blog?
Applications are Now Closed for 2022.
Why I Am Inviting Guest Designers
Part of the TTLYC passion is community over competition, and I am excited to share the love even further this year with other designers and to feature them on the TTLYC blog! By promoting each other and lifting each other up, we create a wonderful community where everyone can feel welcome.
I want to encourage other talented designers, help them grow and celebrate their success!
By opening up TTLYC blog to guest designers, I'm helping you with the opportunity to get more eyes on your designs and your talents. I will share your guest design(s) in my newsletter, and all my socials just as I would my own.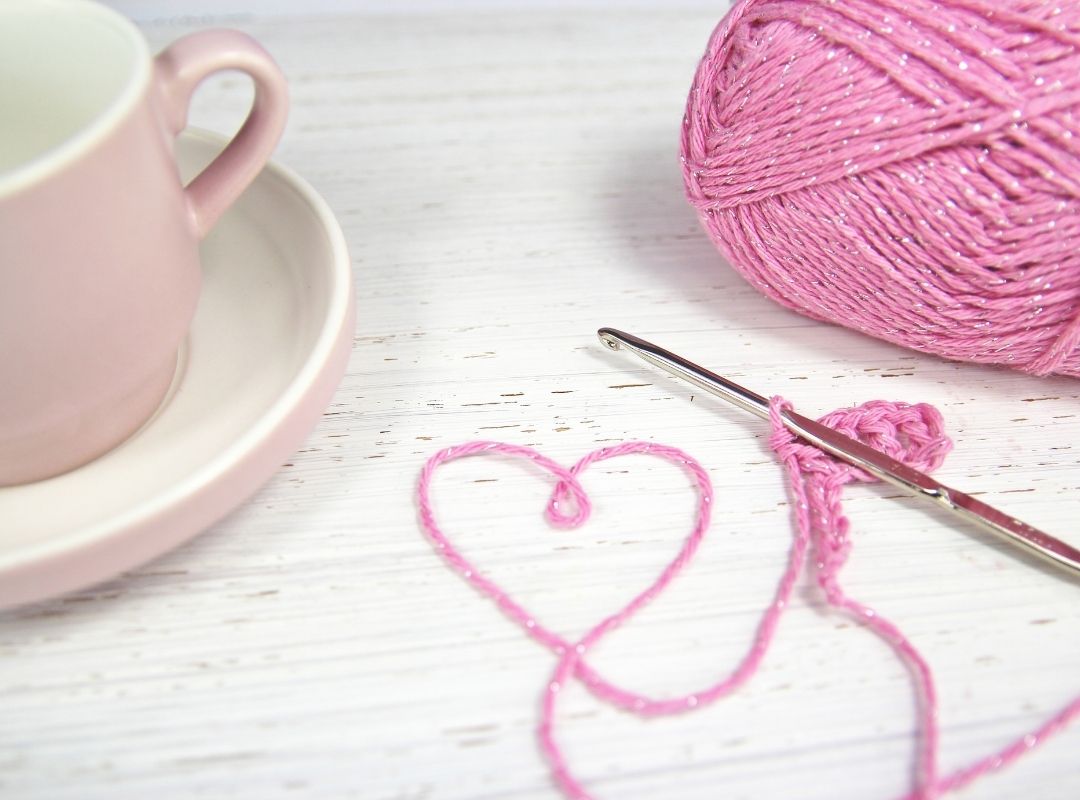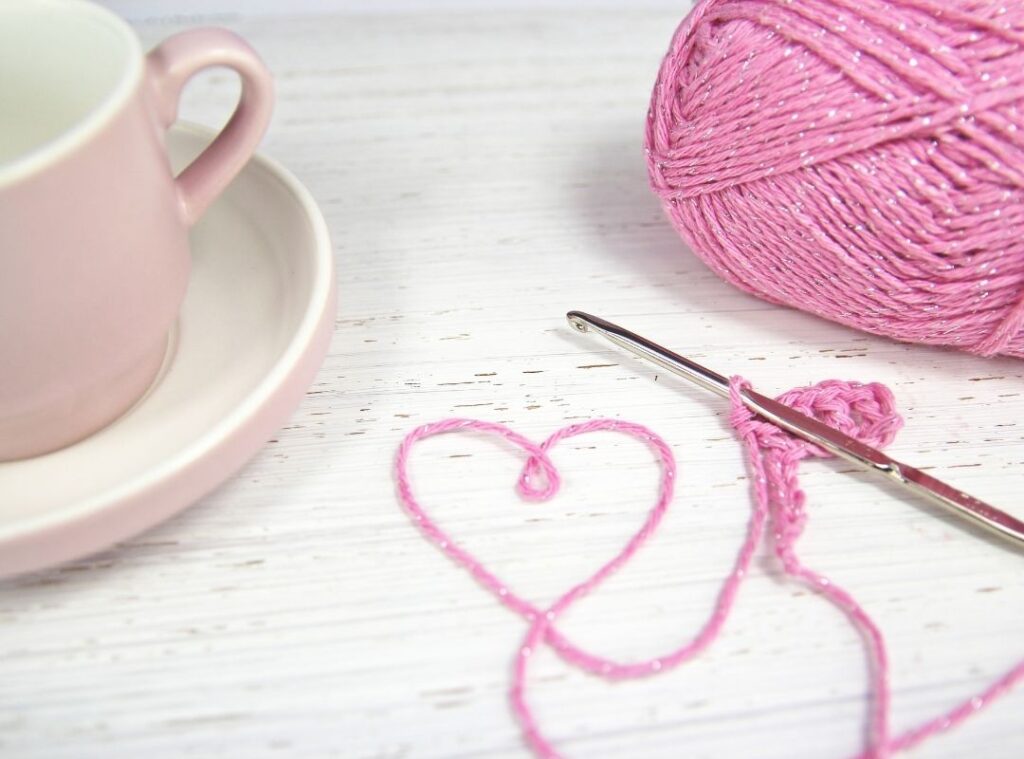 What I Am Looking For
I am looking for designers that are creative, enthusiastic, have good pattern writing skills, and the ability to take high quality photos to showcase their design.
I'm looking for designs that fit the TTLYC brand focusing mainly on quick crochet patterns that can be made in less than a week. These can be anything from wearables, accessories, home decor, etc.
It is important that your own unique voice and talent shine through as well! This is an opportunity to showcase your style and talents with a new audience!
Patterns should be Easy to Intermediate with clear, easy to follow instructions. Fully tested and/or tech edited. The pattern should be an original design, at must not contain any copyright or trademarked themes.
The proposed pattern must be new, and not published anywhere else. The design should fit in the Fall/Winter theme, and be written in US terms. Pattern must be fully tested/Tech Edited.
Final submission will follow a template I provide, and will include an intro and a information you design and about you and your crochet biz.
To get the feel of TTLYC check out some of my patterns HERE
What's In It For You
By being featured on the TTLYC blog you will gain exposure to a new audience. Your design and post will be featured in my newsletter and all my social media posts, just as I share my own.
Your post will link to your platforms: blog, social, Ravelry, Etsy etc. All of the promotions will link or tag back to you and your relevant platforms so you can easily gain new followers.
Being a guest blogger is also a great way to gain backlinks to your own blog!
Yarn Support: I have partnered with *WeCrochet to offer yarn support for your design should you choose. If you choose to utilize the yarn support you will also agree to adding your design to the *WeCrochet IDP program as well. Yarn support is available to those in the US, Canada, Australia, or the UK. If selected more information will follow.
Exclusivity
The free pattern will be exclusive on the TTLYC blog for 90 days. The free version will be available on the TTLYC indefinitely or as long as it exists. After the 90 days you are free to do with it as you please.
The designer can sell the ad-free PDF pattern on other platforms such as Ravelry, Etsy etc. when the post goes live and will be linked inside the guest design post on the TTLYC blog for purchase.
I would also encourage you to publish a blog post about your design, linking to the TTLYC post for the free version, and your shop(s) for the PDF upon publication on TTLYC blog.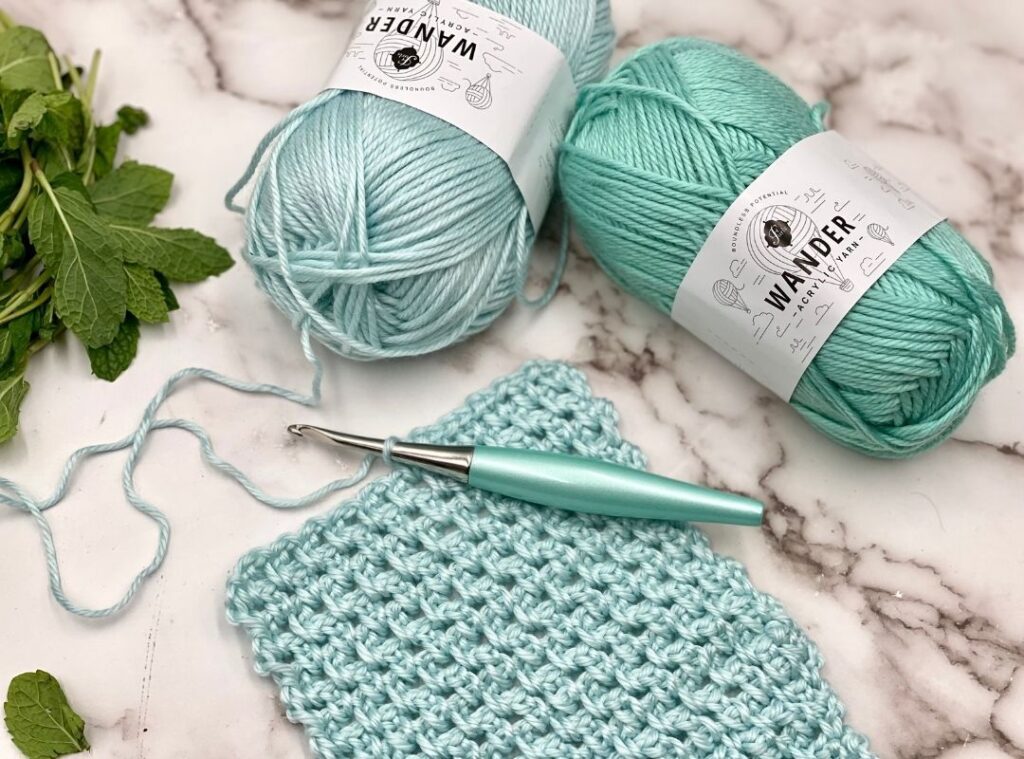 Apply Now!
Applications are now closed for 2022.
To be the first to hear of other opportunities subscribe to my Newsletter!
Please be sure to fill in as much information as possible and be as detailed as you can!
If you don't have blog, you are more than welcome to apply with your Etsy/Ravelry shops!
After reviewing your application I will send you an email let you know if it has been accepted or not. If accepted, I will forward the work agreement to be signed and returned along with the information if you are requesting yarn support.
Once the guest design is published I will share as much as I would my own pattern releases, and expected the same from you as if you were publishing it own your own site.
Thank you so much! I cannot wait to work together!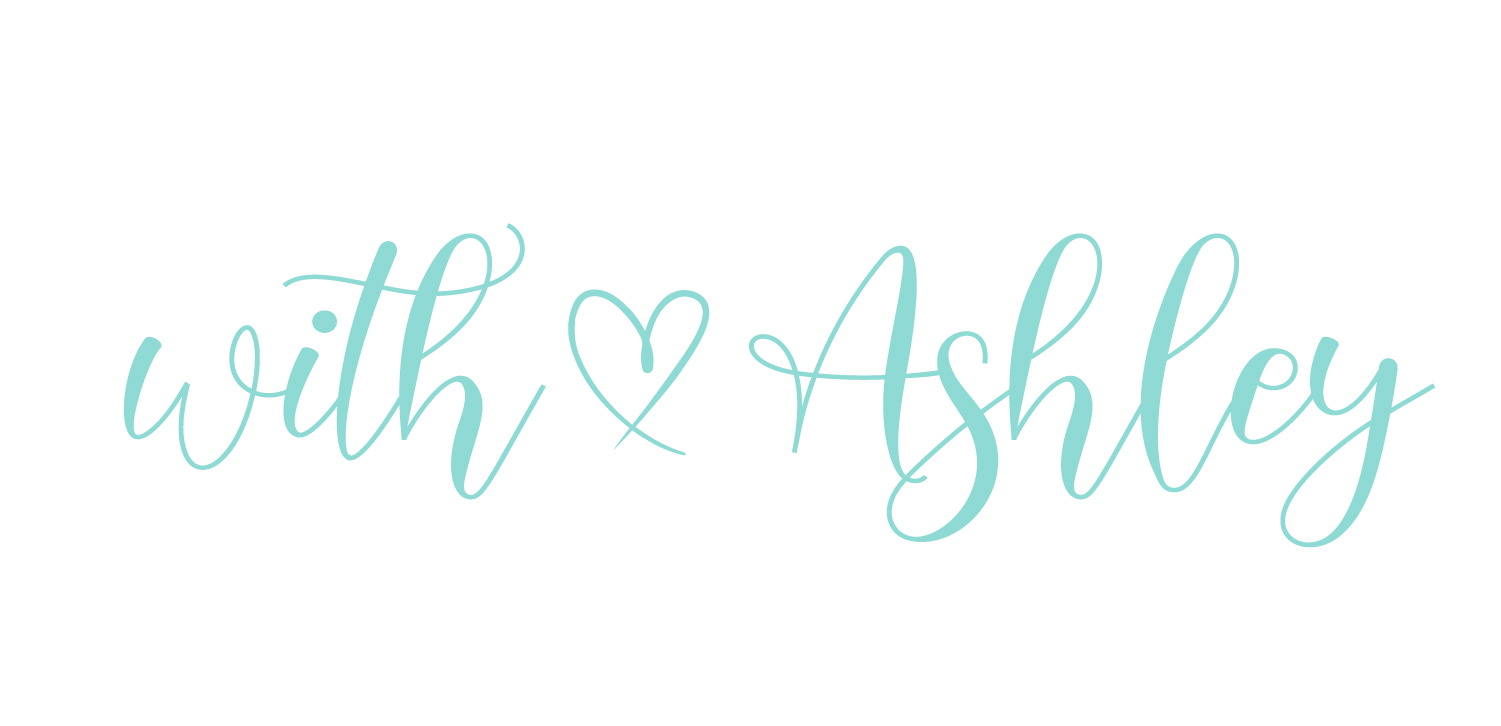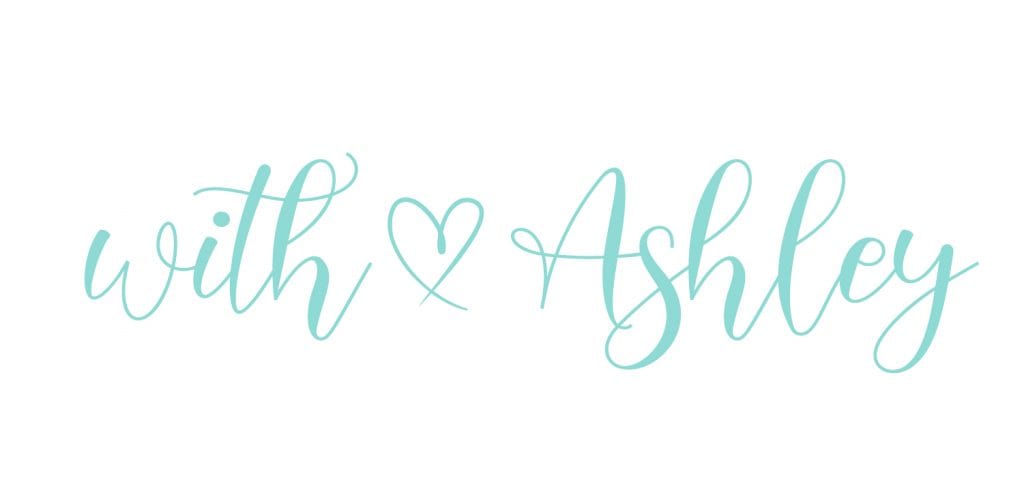 ©2022 Through The Loop Yarn Craft – Ashley Edmonds Through The Loop Yarn Craft
*Indicates an affiliate link which means I may receive commissions if you choose to purchase through links I provide (at no extra cost to you). Thank you for supporting the work I put into this site!. Read my full disclosure here.