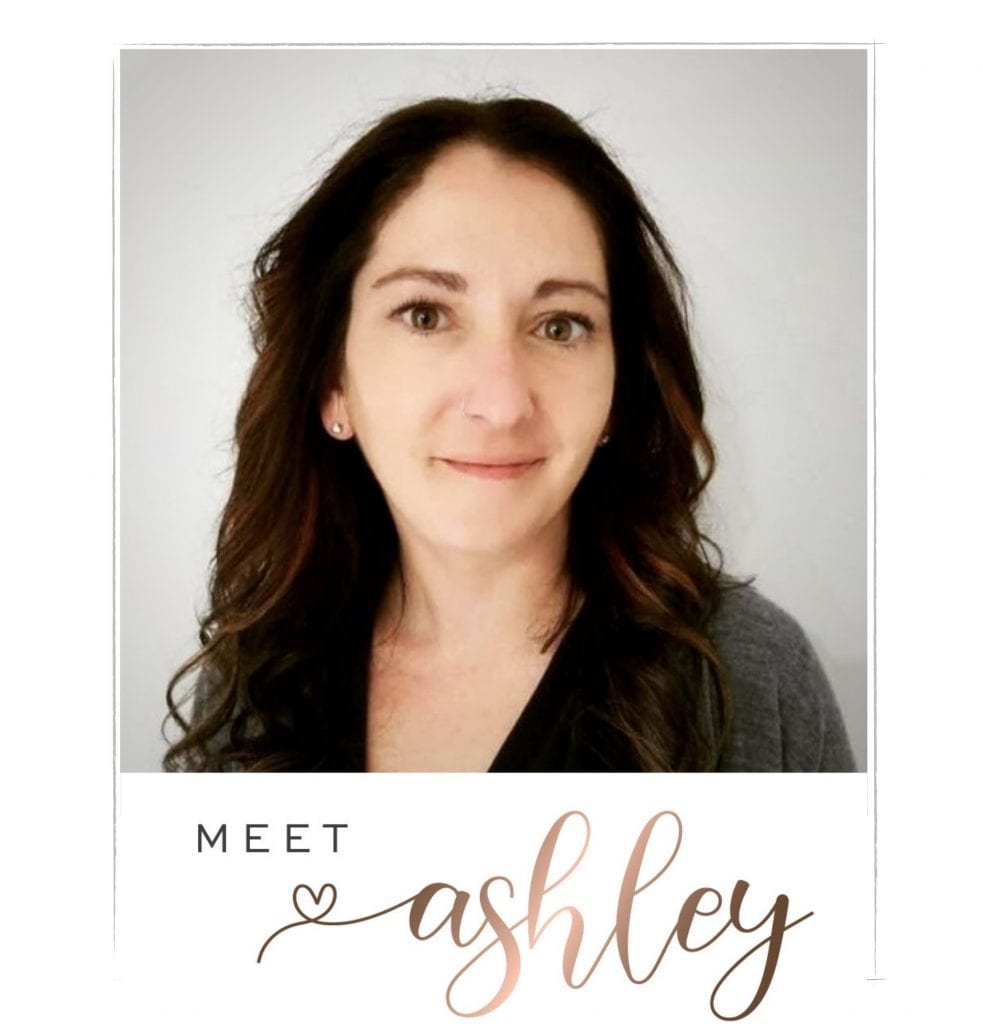 Introduction
Based in Nanaimo, B.C., Through The Loop Yarn Craft is passionate about handcrafting and designing modern, trendy and useful crocheted items and patterns for everyday life and gift-giving.
Our goal at Through The Loop is to put a little bit of that "something" into every piece made for you – something beautiful, something useful, something special, and something unique. All of this, with the hopes of producing a product or design that makes you feel cared for, cozy, warm, spoiled, happy, beautiful and strong.
Ashley, the creator and yarn artist, is inspired by her busy life as a full-time working mother of 7, and her amazing surroundings on Vancouver Island. Ashley knows firsthand how crazy the mom-life can be and is inspired to make products and patterns that will ease that daily chaos and bring warmth to you and your loved ones.
Whether you are looking for crocheted items or patterns for yourself, your home, your children, or need that ideal gift, you can be confident that they are created with special care and attention by Through The Loop Yarn Craft!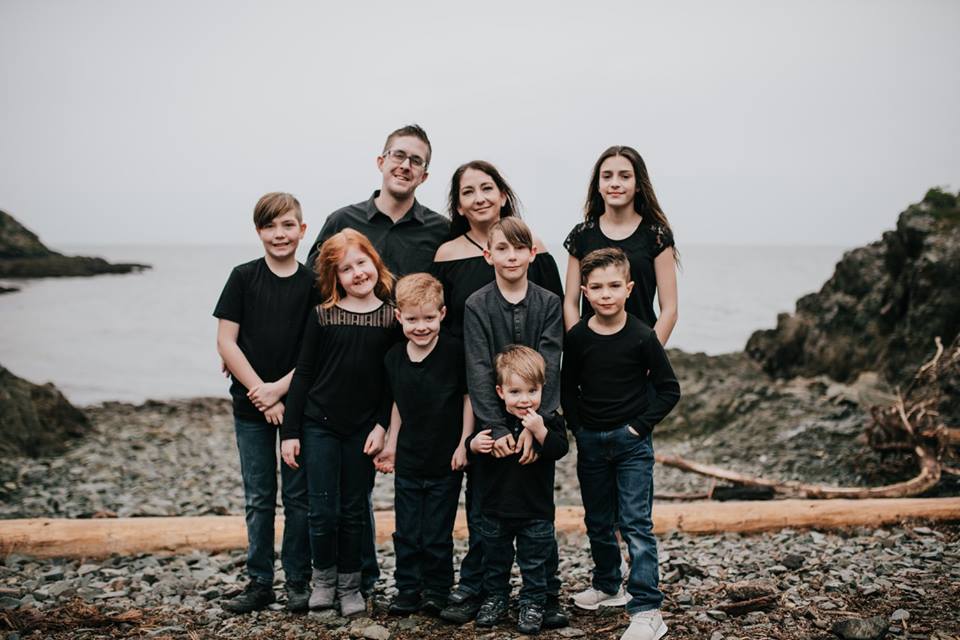 The Family!