This post may have affiliate links, which means I may receive commissions if you choose to purchase through links I provide (at no extra cost to you). Thank you for supporting the work I put into this site!. Read my full disclosure here .
Free Stash Busting Crochet Patterns For Spring
Do you find after a busy winter season of crocheting for…. well, everyone, your yarn stash is full of partial skeins and left over yarn? I have reached out to my designer friends to make it super easy for you to do some Spring cleaning of your yarn stash! Keep reading through to find 30 free stash busting crochet patterns for Spring!
PIN IT FOR LATER!!!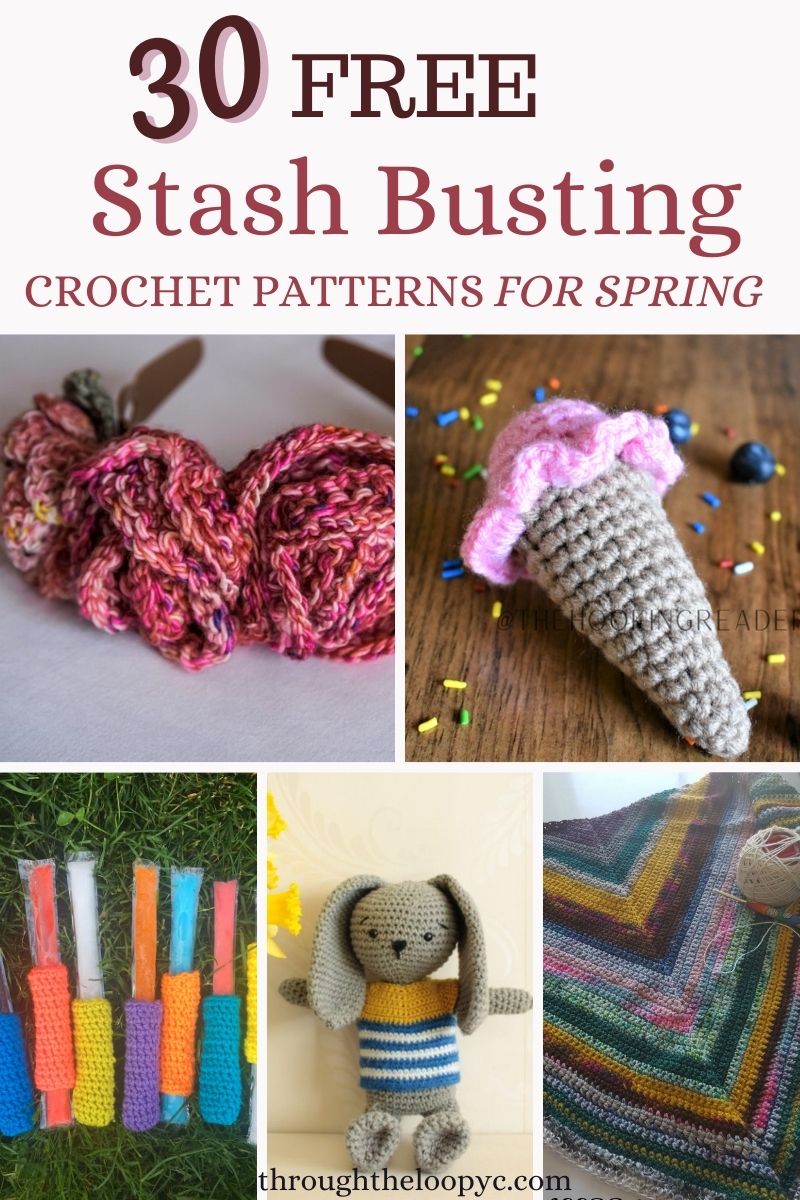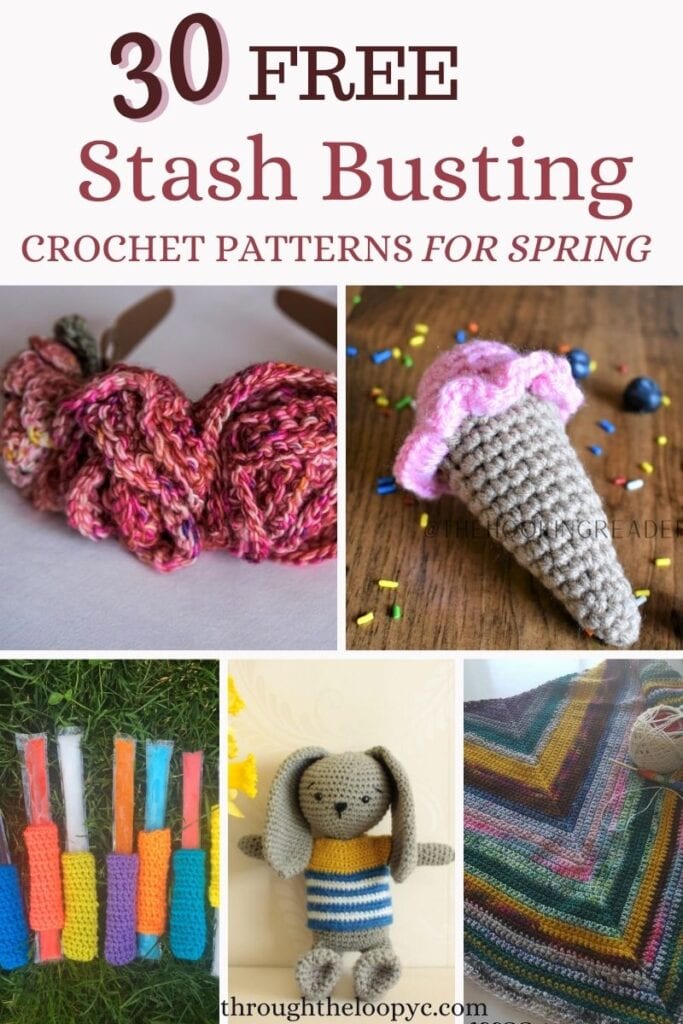 Use Up That Leftover Yarn
If you're like me you probably have some sort of container, box, or bag…. or all of those and more, full of leftover yarn from projects that didn't use up the entire skein or hank.
After awhile you probably have quick the stash of perfectly good yarn with no particular use for it!
So let's take a peek at 30 perfect, free crochet patterns to give those leftover yarn bits some new life!
There You Go!!
30 free stash busting crochet patterns for Spring, right at your finger tips!
If you would like to stay in the loop for more giveaways and events sign up for my Newsletter to get updates right to your inbox!!!
I hope you enjoy these awesome patterns! Be sure to give all the designers some love for sharing with us!!
Love Round Up Posts?
Take a look at some of my other Round Ups and find all the patterns you could ever need!
Thank you so much for stopping by!
Xo,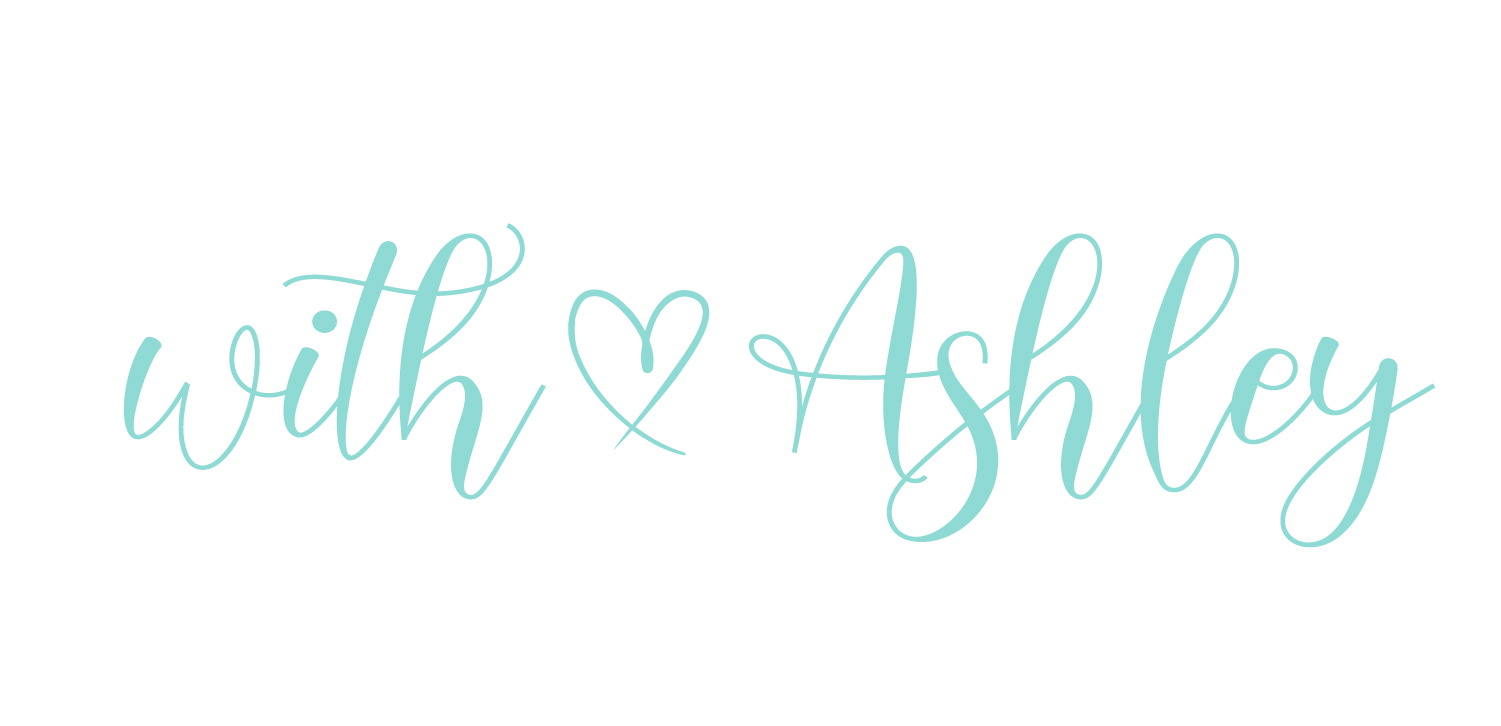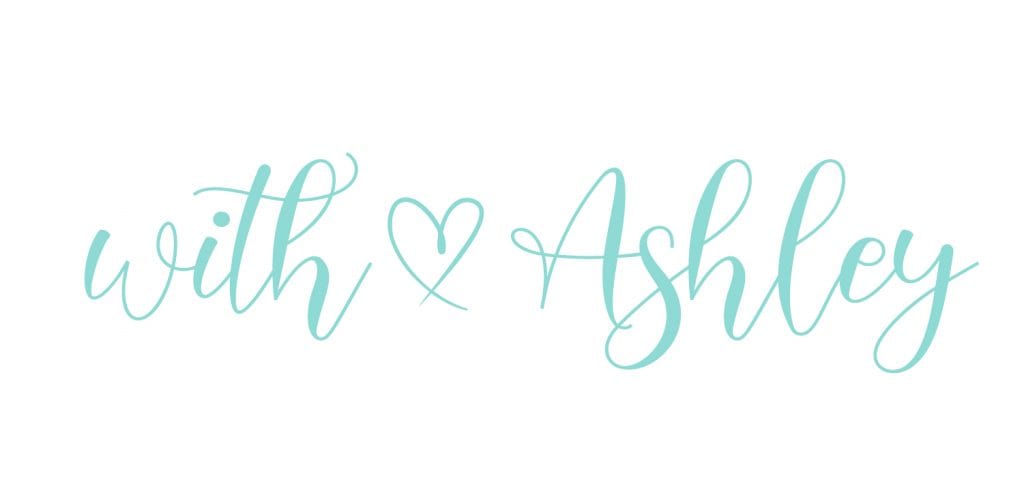 Please follow and like us: