This post may have affiliate links, which means I may receive commissions if you choose to purchase through links I provide (at no extra cost to you). Thank you for supporting the work I put into this site!. Read my full disclosure here .
28 One Skein Makes Crochet Patterns
It's that time of year when I look at the stash I have and all the random skein, hanks, or cakes stashed away and ask myself what should I do with them?! I'm sure I'm not the only one! To help get that yarn stash cleaned up and cleared out…. so we can buy more, of course… I've asked some designer friends to help me come up with 28 crochet patterns perfect for using up one skein, cake, or hank for the One Skein Makes Blog Hop.
28 One Skein Makes Free Crochet Patterns
Myself and 28 other designer pals have collaborated to bring you 29 days of Spring themed crochet patterns!
If you're ready to clean out that stash with some awesome makes, the One Skein Makes Blog Hop is perfect for you!!
There is a great variety of patterns, including home decor, bags, accessories and so much more!
How It Works
The One Skein Makes Blog Hop will run from February 1 – Feb 28, 2022
Each day a new design will be featured. The PDF copy of the featured design each day will be FREE for 24 hours from 6:00AM PST to 6:00AM PST.
Each day I'll be sharing a photo of the pattern of the day, along with the coupon code and the link to the designer's blog post about the pattern or their Ravelry page. You'll scroll down on this page until you see today's pattern. You'll be directed to the designer of the day's blog post, they'll have a button within their blog post that says "Click here to download." That will take you to the Ravelry page or their shop page for the pattern, and then use the coupon code to get it for FREE!
Here is what the button looks like that you will find on the designers page:
The Blog Hop is set up like a daily scavenger hunt! This is a great way to learn about different designers and crochet bloggers! By visiting each of our blogs, it helps us gain exposure, generate page views, and ultimately helps us continue to bring you amazing free patterns and content! We love sharing freebies with you, and each visit to a designers page is showing support for our fabulous designers and crochet community!
Want to show some extra love and thanks to all our contributors?! While you're over on Ravelry don't forget to hit that HEART!
If you have any issues getting your free download, please refer to the FAQ's page!
Daily Designs
Scroll to find the date for Today's Code and FREE PATTERN!!
February 1
February 2
February 3
February 4
February 5
February 6
February 7
February 8
February 9
February 10
February 11
February 12
February 13
February 14
February 15
February 16
February 17
February 18
February 19
February 20
February 21
February 22
February 23
February 24
February 25
February 26
February 27
February 28
Thank you so much for joining the Blog Hop! We hope you had a great time!
While you're here why not take a look at my other patterns?!
If you'd like to stay In The Loop with all things Through The Loop Yarn Craft join the Newsletter for a special gift and updates of pattern releases and special offers!
Thanks for stopping by!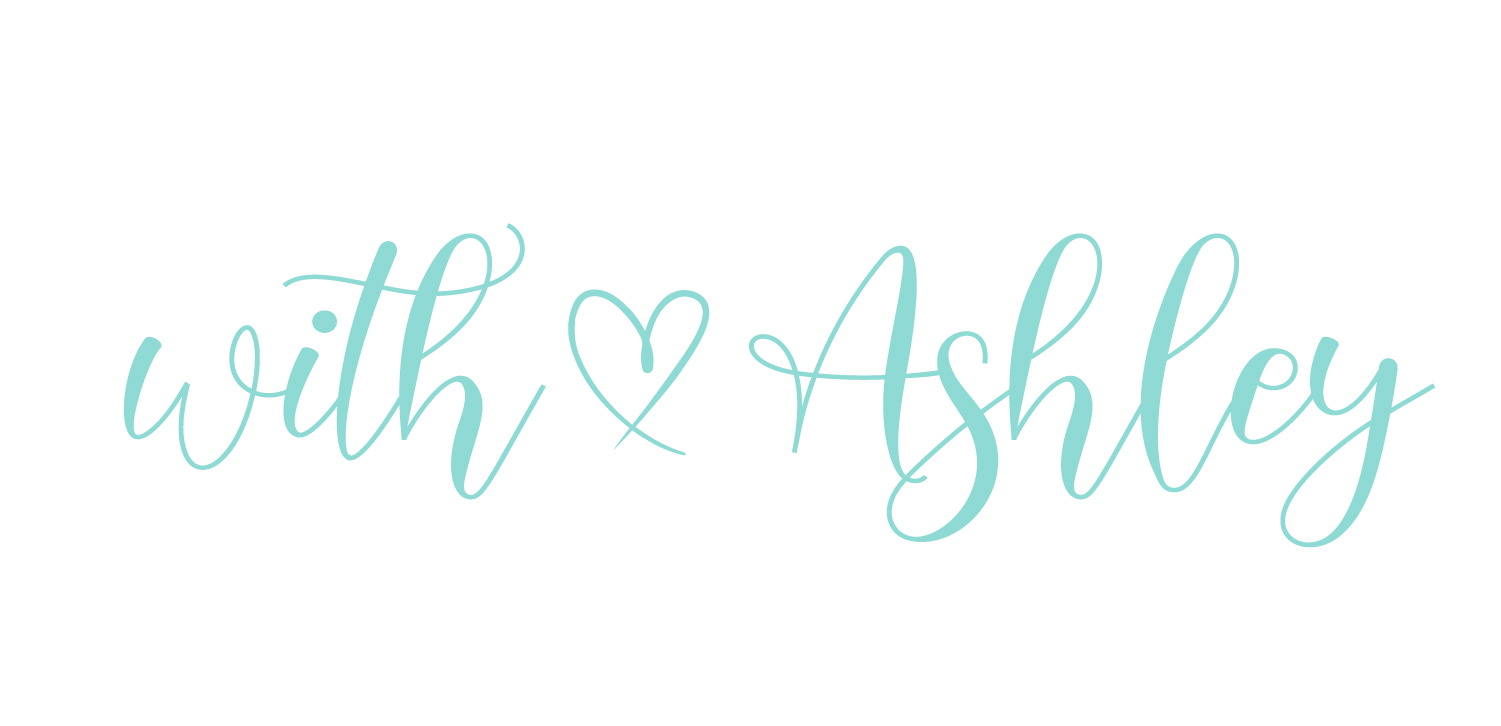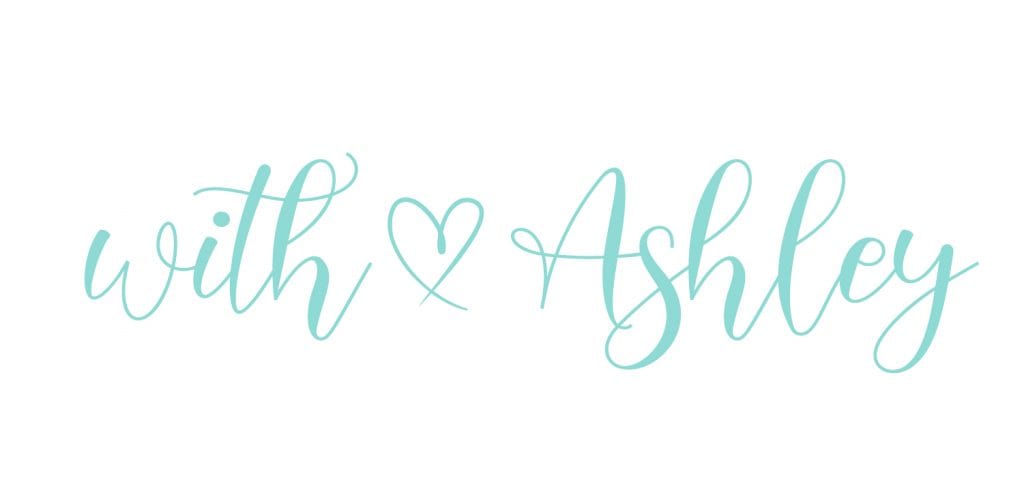 ©2022 Through The Loop Yarn Craft – Ashley Edmonds. These patterns and its associated images are copyright protected. The patterns are for your personal use only. Please do not copy/paste, distribute, or alter and claim as your own.