This post may have affiliate links, which means I may receive commissions if you choose to purchase through links I provide (at no extra cost to you). Thank you for supporting the work I put into this site!. Read my full disclosure here.

21 Free Face Scrubby Crochet Patterns
If you ever find you're in the need for some quick gift ideas for any occasion these 21 free face scrubby crochet patterns are a great option! They can be called many things: face scrubby, facial rounds, make up remover pads, etc., etc. but they all essentially have the same function, and almost everyone can use them! Because I think face scrubbies are such a great gift and market idea I have asked my designer friends for their fave patterns and put them together in one easy round-up.
PIN IT FOR LATER!!!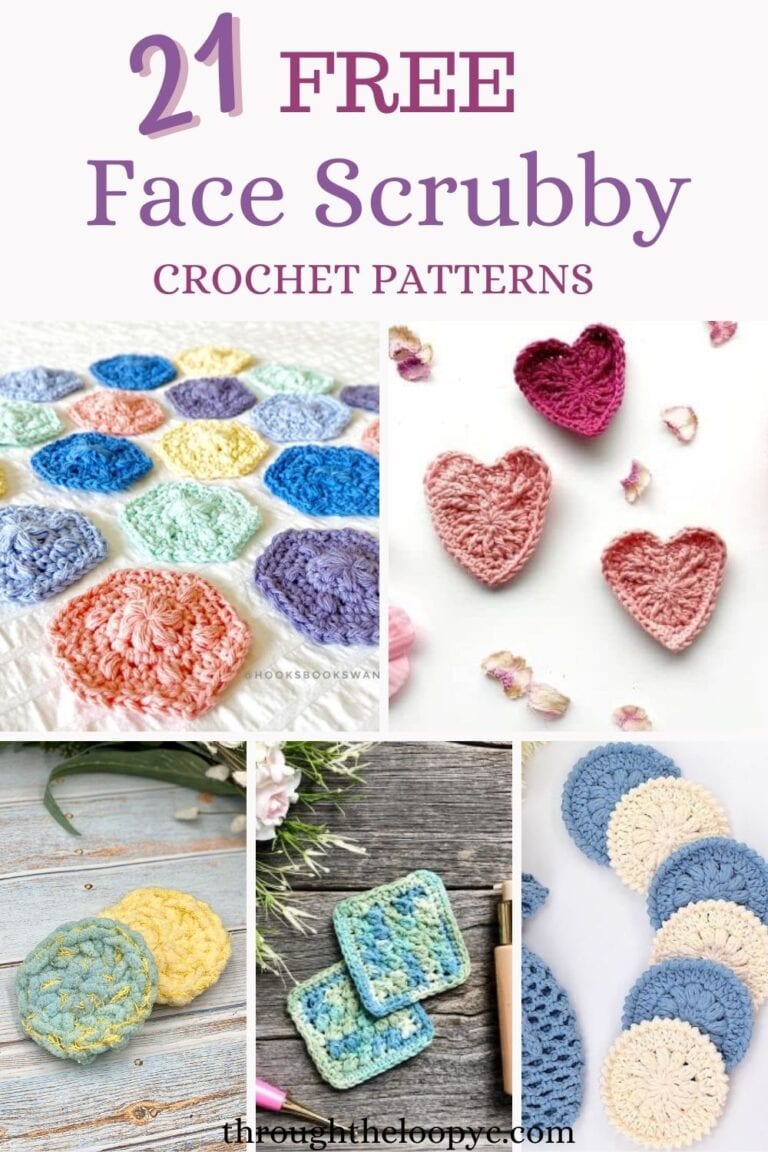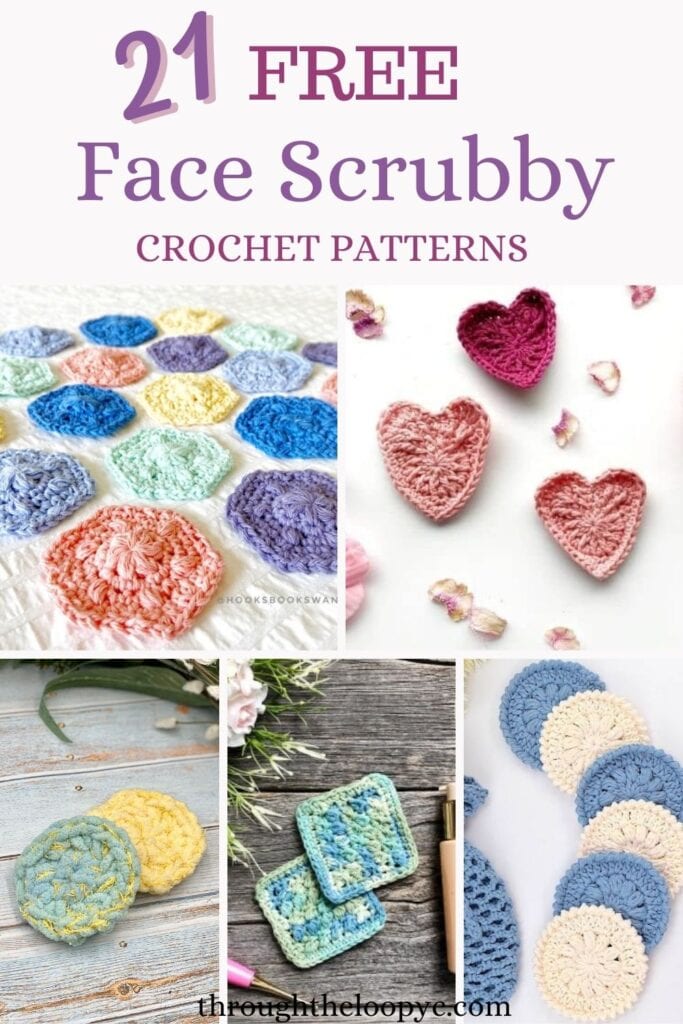 Reusable and Eco-Friendly Too!
Crocheted face scrubbies are useful, work well, and they are eco-friendly it's like the gift-giving trifecta.
They're perfect for all ages, all genders, and all occasions. I mean we all wash our faces all year long, right!
Face scrubbies are perfect for spring and summer markets too, they're easy, cute, and work up quick. Sell in packs by tying a few with some twine and boom – perfect gift and market item.
Why not make some up for yourself too?! My daughters, husband, and I use them all the time!
So scroll on down to check out some of these awesome patterns!
21 Free Face Scrubby Crochet Patterns
There You Go!!
21 free face scrubby crochet patterns right at your finger tips!
If you would like to stay in the loop for more giveaways and events sign up for my Newsletter to get updates right to your inbox!!!
I hope you enjoy these awesome patterns! Be sure to give all the designers some love for sharing with us!!
Love Round Up Posts?
Take a look at some of my other Round Ups and find all the patterns you could ever need!
Thank you so much for stopping by!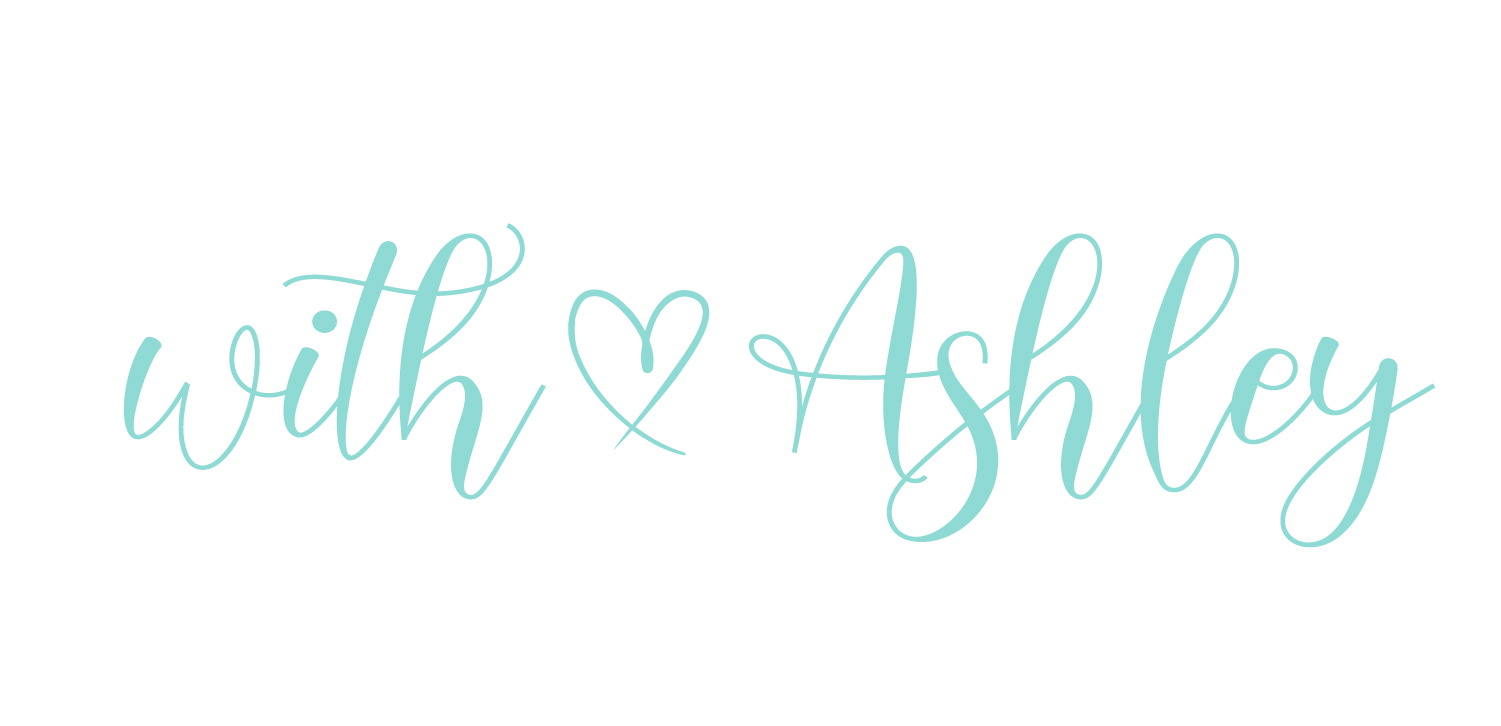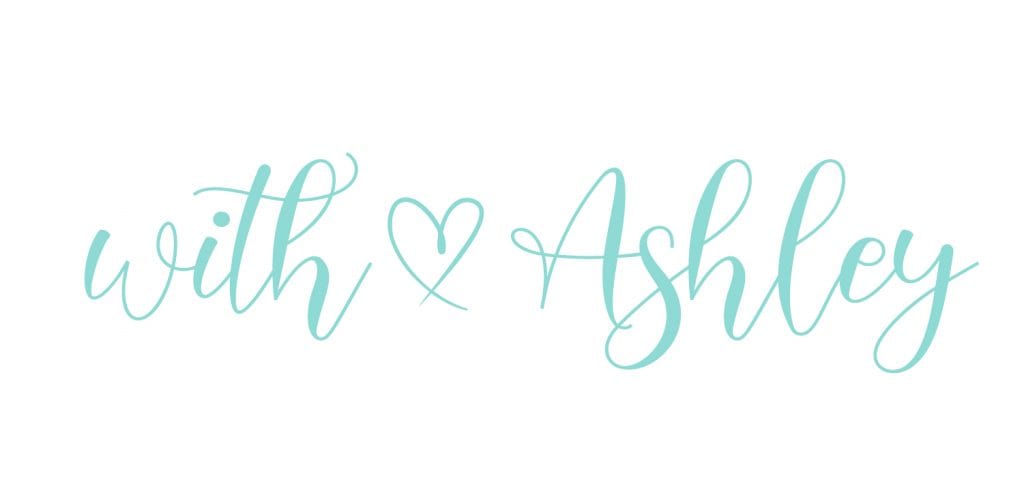 Please follow and like us: